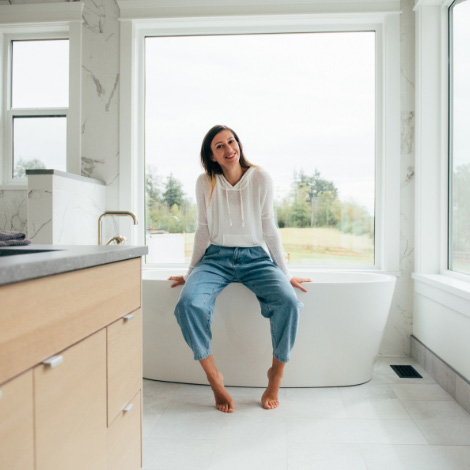 1

Consultation & Discovery

This is the beginning of the project partnership as we learn about your needs and help make your vision come to life.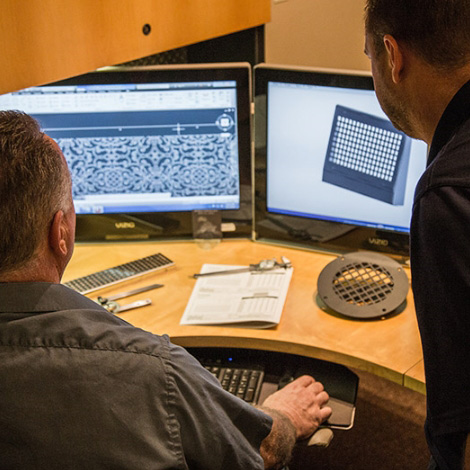 2

Design & Engineering

This is the stage when we design panels that are both built to last and leave lasting impressions.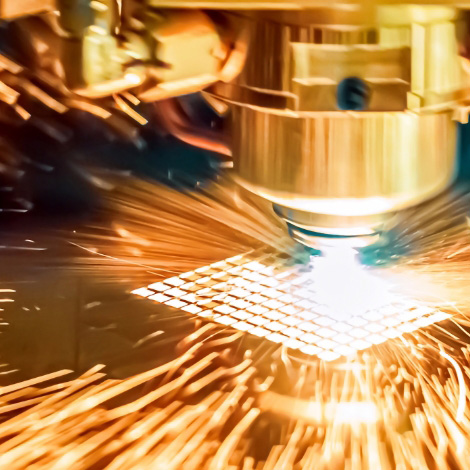 3

Fabrication & Finishing

Your creative expressions are about to become functional works of art, and that begins with our precision, laser-cutting process.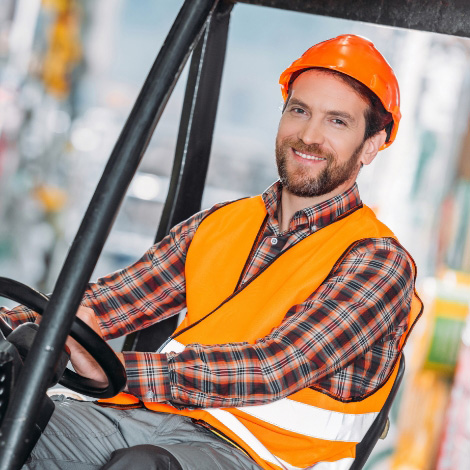 4

Client Delivery

As soon as your project completes the finishing process and quality inspection, it is ready to ship.